If you are a seasoned wine enthusiast or collector, you're likely familiar with the concept of buying wine En Primeur. For those who are not familiar with it, En Primeur is a French term that refers to the process of buying wine before it is bottled and released to the market. This means that you purchase the wine while it is still aging in the barrel and it can take several years before the wine is ready to be shipped to your doorstep. En Primeur is a popular way to purchase fine wine because it allows collectors to get their hands on the rarest and most sought-after bottles directly from the estate producing them, often for a the best possible price. Here's everything you need to know about buying wine En Primeur.
What is En Primeur Wine?
En Primeur, also called wine futures, is a purchasing process where you buy wine before it is bottled in the winery, which means that you are effectively buying wine that is still aging in the barrel. This type of wine is typically purchased directly from the winemaker or a fine wine retailer and is sold at a discounted price compared to the fully matured product, as you are essentially buying the wine before it reaches the retail market. Buyers commit to purchasing the wine in advance, but it is not shipped until it is bottled, which can take several years. Even then, many wines still have some time until they reach their prime drinking window, so it might be an additional few years until it's the right time to open the bottle.
Why Buy Wine En Primeur?
En Primeur is a great way for a collector to purchase wines at reduced prices and to gain access to bottled wines that might not otherwise be available for purchase on the retail market. Additionally, buyers might have the unique advantage of being able to taste and assess the wine as it ages in the barrel, having a deeper understanding of how the wine develops and ages. Furthermore, purchasing wine from specific vintages, vineyards, or chateaux can result in unique opportunities to get exclusive, limited-edition bottles.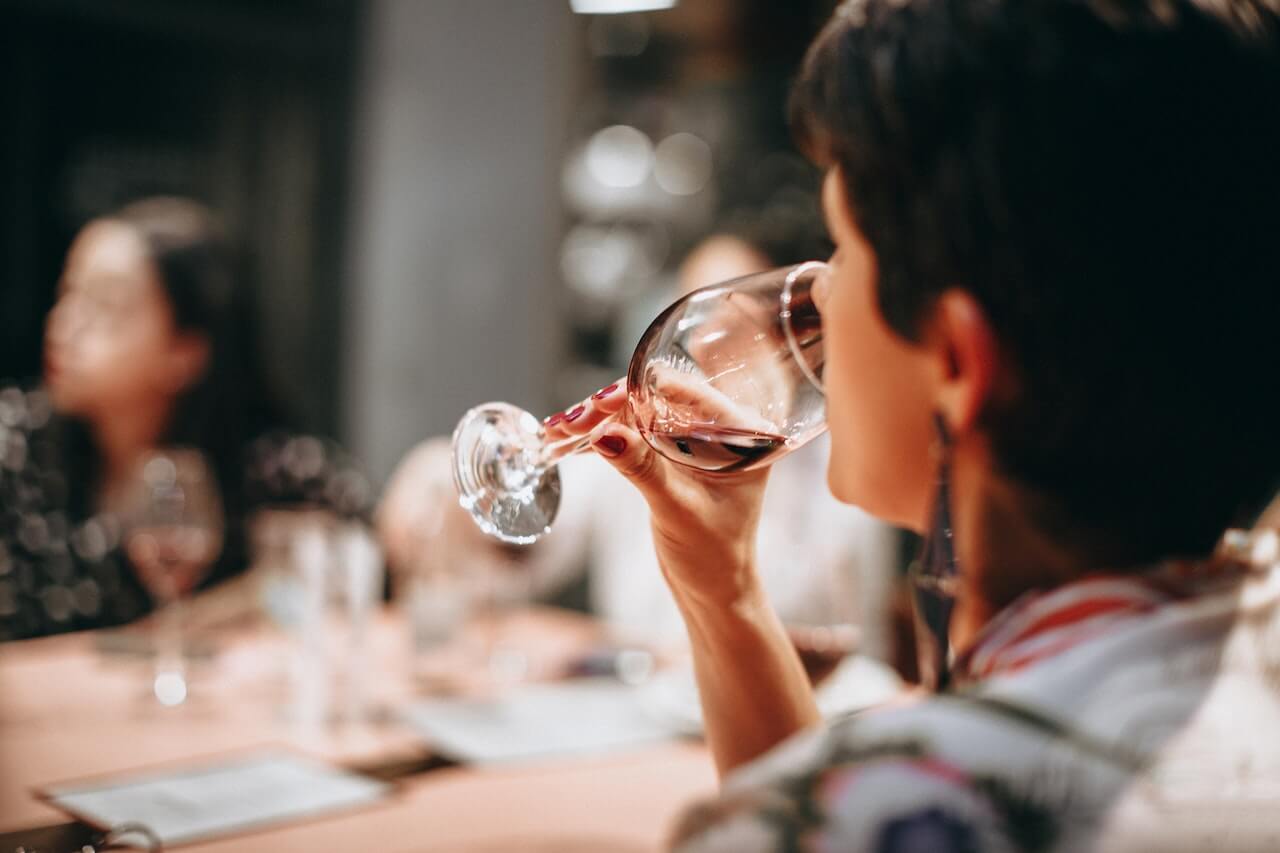 How to Buy Wine En Primeur?
Buying wine En Primeur is a three-step process:
Enquire about what wines are available for En Primeur, either directly from the producer or a retailer. Inquire with a retailer directly, keep up with their availability for upcoming vintage releases, or check out their future arrivals for a current selection.

You may want to taste and assess the wine in the barrel, which often requires travel to the winery to sample the barrel samples.

Finally, commit to buying a certain amount of wine as futures which can be anywhere from a case to a barrel, and you may be required to pay a percentage or the full amount of the final cost upfront. When wines become available, the retailer you purchased from will notify you and let you schedule your delivery date.
Things to Consider When Purchasing Wine En Primeur
The En Primeur market is complicated and can be risky, and managing the investment of buying wine futures is crucial. Consider the ageability of the vintage, the provenance of the producer involved, and the expected returns related to the initial investment. Additionally, the prices for En Primeur wine are variable, and they can fluctuate depending on the quality of the harvest and the market demand. Research the vintages, producers, and regions that usually give good returns before investing.
If you're new to the world of wine or are buying wine En Primeur as an investment, speak to a fine wine expert. Ask about which producers are expected to release outstanding vintages this year, as well as which wines are at your price point. Some retailers even allow you to track the market prices of the wines in your collection and list them for resale with a single click. Learn more about The Wine Cellarage's wine storage program for more information.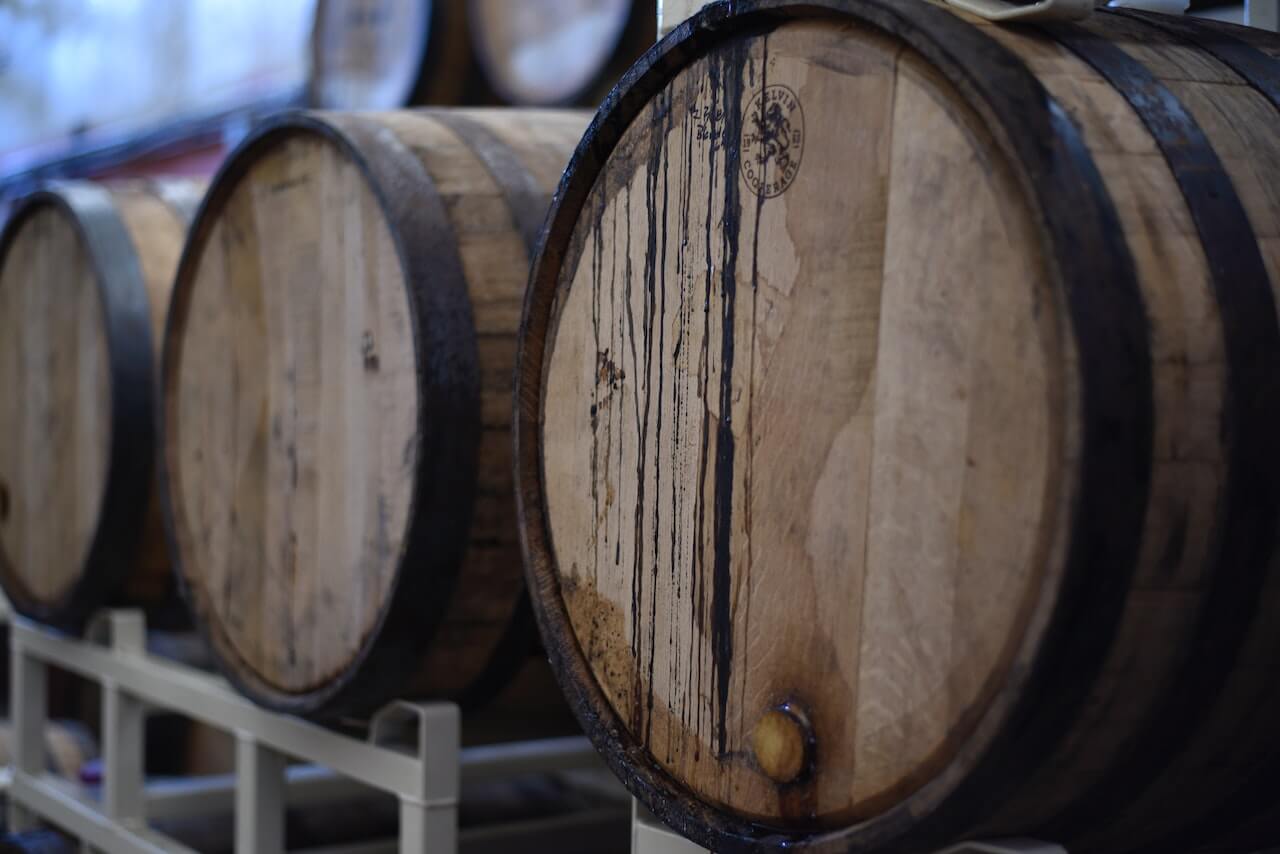 Final thoughts from a fine wine expert
Purchasing wine En Primeur can be a fantastic way to invest in fine wine that's accessible to anyone. It also gives you a chance for potentially high returns. Investing in wine can come with risks, as this market is susceptible to economic turmoil, producer issues, and fluctuating prices; however, making informed decisions through research, tasting, establishing provenance, and tracking price trends can greatly help you invest in the best wines En Primeur for the best return. Speak to a fine wine expert to understand the market and evaluate the wines available to secure investments that meet your ageability, collecting, and investment goals.
Explore our current selection, or speak to a member of our team at 212-991-5700 for assistance.