Thanksgiving is a cherished time when families and friends gather to enjoy a bounty of flavors, textures, and traditions. A culinary medley such as this deserves to be complemented by wines of equal stature. For the avid wine enthusiast, the beauty of this holiday is that the diverse fare allows for an array of fine wines to grace your table.
Selecting the perfect wines might seem daunting, but fear not. We've carefully curated a list that pairs harmoniously with the rich tapestry of flavors Thanksgiving is famed for. Here's a guide to ensure your Thanksgiving is paired with the perfect wines.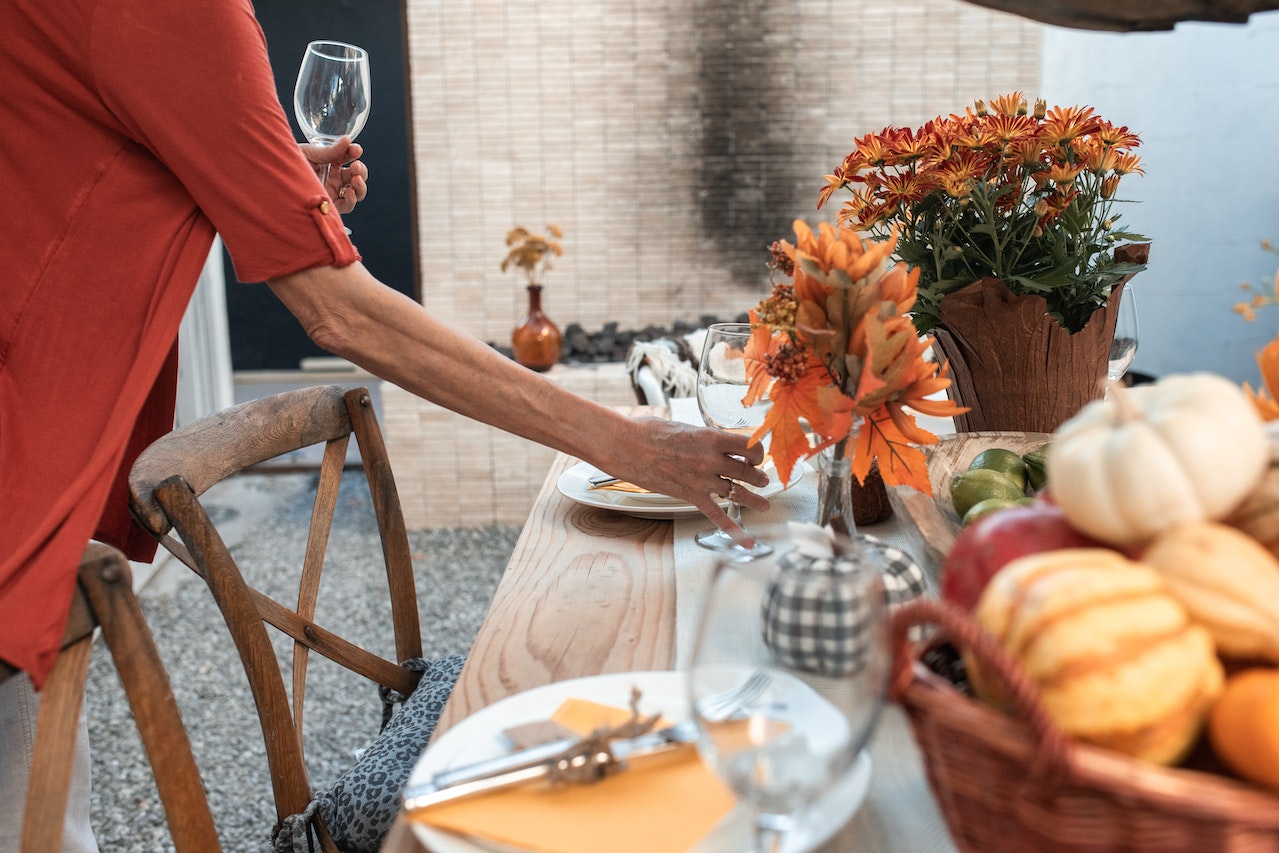 1. Sparkling Wines: The Perfect Prelude
Varietal: Champagne, Prosecco, Cava, Crémant
Recommended Region: Champagne, France
Why it works: The effervescence and zesty acidity of a good sparkling wine can invigorate the palate, setting the stage for the meal to come. Particularly, a Brut Nature or Extra Brut champagne, with its minimal sugar, can provide the crisp and refreshing start that your friends and family will love.
Shop Champagne
2. Whites: A Melange of Versatility
Varietal: Chardonnay, Viognier, Gewürztraminer, Riesling
Recommended Regions: Chablis, France; Willamette Valley, Oregon; Mosel, Germany
Why it works: A well-chosen white can offer a bridge between the lighter and richer components of the meal. An unoaked Chardonnay from Chablis brings minerality and zest, perfect for turkey and gravy. The aromatic notes of Gewürztraminer can resonate with the sweetness of cranberry sauce, while a dry Riesling offers a high-acidity complement to rich dishes.
Shop White Wines
3. Rosés: Not Just for Summer
Varietal: Grenache, Syrah, Mourvèdre blends
Recommended Regions: Provence, France; Rioja, Spain
Why it works: A dry rosé, especially those from Provence, offers a delightful balance between the weight of a red and the freshness of a white. Its versatility can accentuate a range of flavors, from savory stuffing to tangy sauces.
Shop Rosé Wines
4. Reds: Depth and Richness
Varietals: Pinot Noir, Zinfandel, Beaujolais, Grenache
Recommended Regions: Burgundy, France; Russian River Valley, California; Beaujolais, France
Why it works: The key with reds is ensuring they don't overpower the turkey. Pinot Noir, with its bright cherry notes and earthiness, is a classic choice. For those seeking a wine with a bit more body, Zinfandel's ripe fruit character and peppery notes can hold its own against heartier dishes. Meanwhile, a Beaujolais, especially a Cru Beaujolais, provides a lighter yet flavorful option.
Shop Rosé Wines
5. Dessert Wines: The Grand Finale
Varietals: Sauternes, Late Harvest Riesling, Port
Recommended Regions: Bordeaux, France; Niagara, Canada; Douro Valley, Portugal
Why it works: As the meal concludes with desserts like pumpkin pie or pecan pie, a dessert wine can elevate the experience. The honeyed richness of Sauternes pairs beautifully with creamy desserts, while a Tawny Port's nutty flavors can complement the caramel notes in pecan pie. A late harvest Riesling, with its sweetness balanced by acidity, offers a delightful pairing for fruit-based desserts.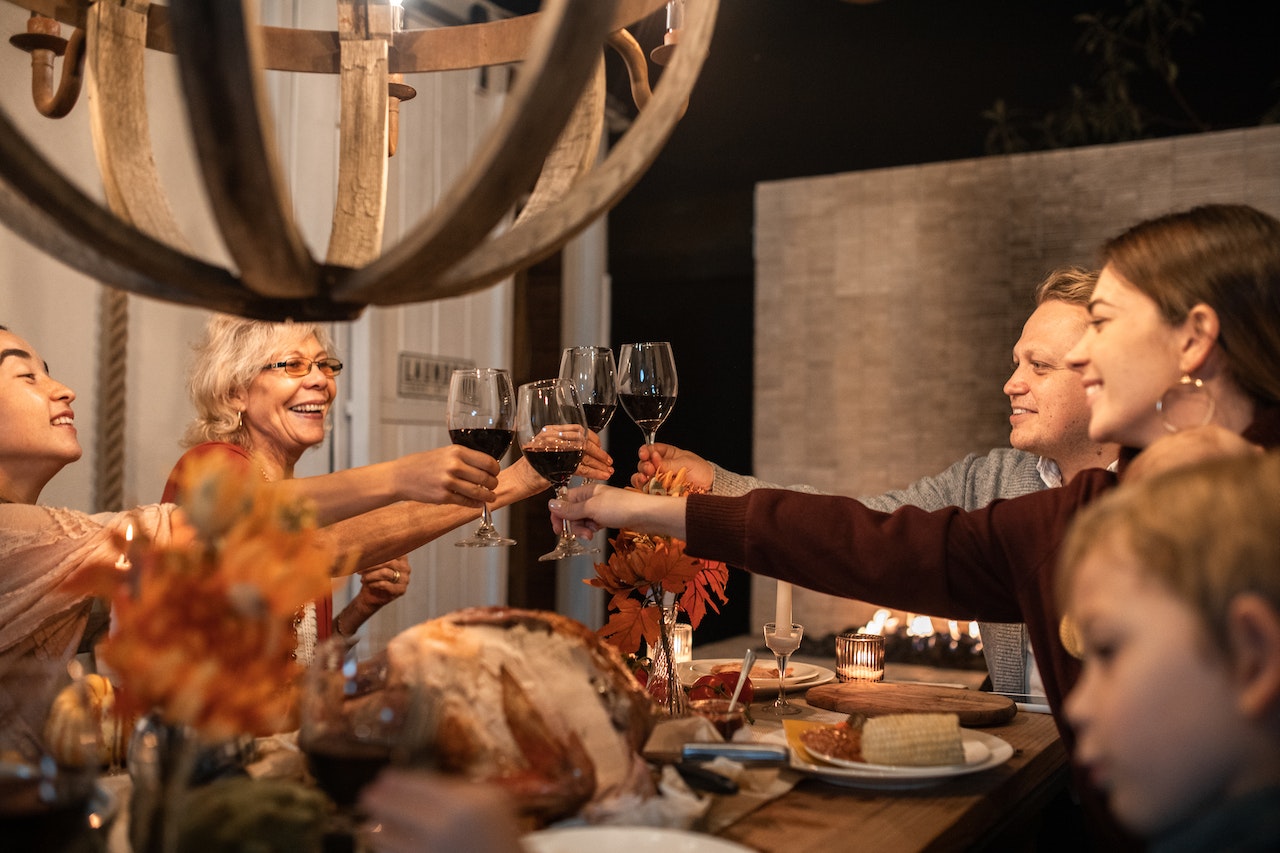 One more thing to be thankful for: 10% off your next fine wine order!
Thanksgiving, with its melange of flavors and aromas, allows for a symphony of wines to adorn your table. By selecting wines that complement the vast array of dishes, you ensure a harmonious culinary experience that will linger in memory long after the last bite is savored.
Remember, while these recommendations are grounded in expertise, the best wine is the one you enjoy. Here's to a Thanksgiving filled with gratitude, laughter, and exquisite wines! Enjoy 10% off with a coupon code delivered when you sign up for our newsletter.
Cheers! 🍷🦃🍁